Are you looking for the best ice cream experience? Are you searching for a premium ice cream that stands out from the rest? If so, then you have come to the right place. Super premium ice cream brands provide an extra special experience for ice cream aficionados. In this blog, we will explore super premium ice cream brands available in the market today.
What Are the Super Premium Ice Cream Brands?
Super premium ice cream brands are made with the highest quality ingredients and superior craftsmanship. They contain more butterfat and less air than ordinary ice cream, making them smoother, creamier, and more decadent than other types of ice cream.
These ice creams are often made with organic ingredients and natural flavors, with no artificial colors, flavors, or preservatives [1]. Some of the most popular super premium ice cream brands are: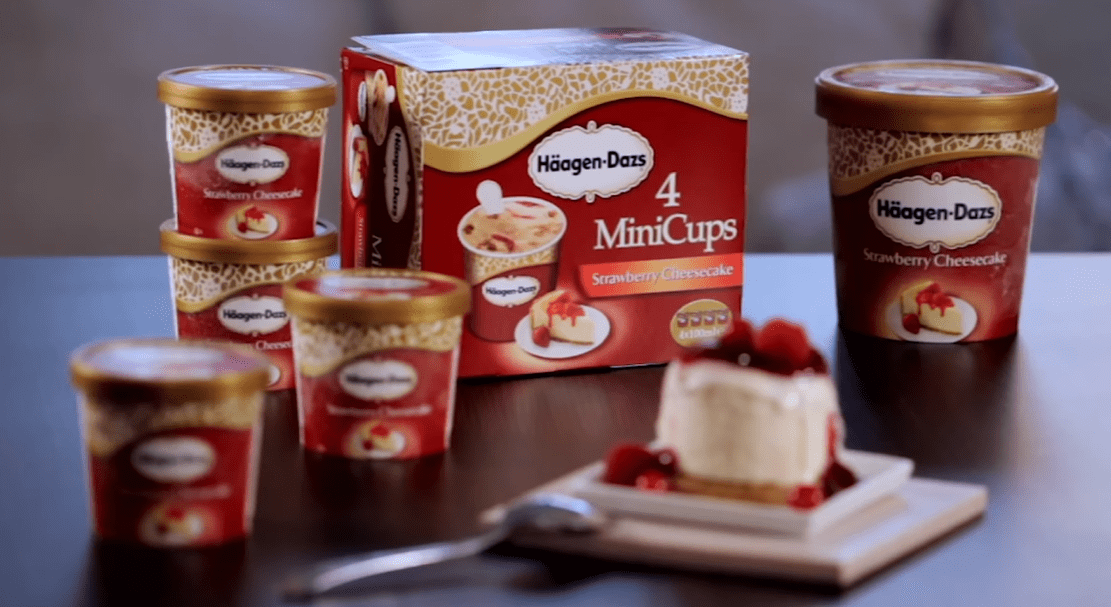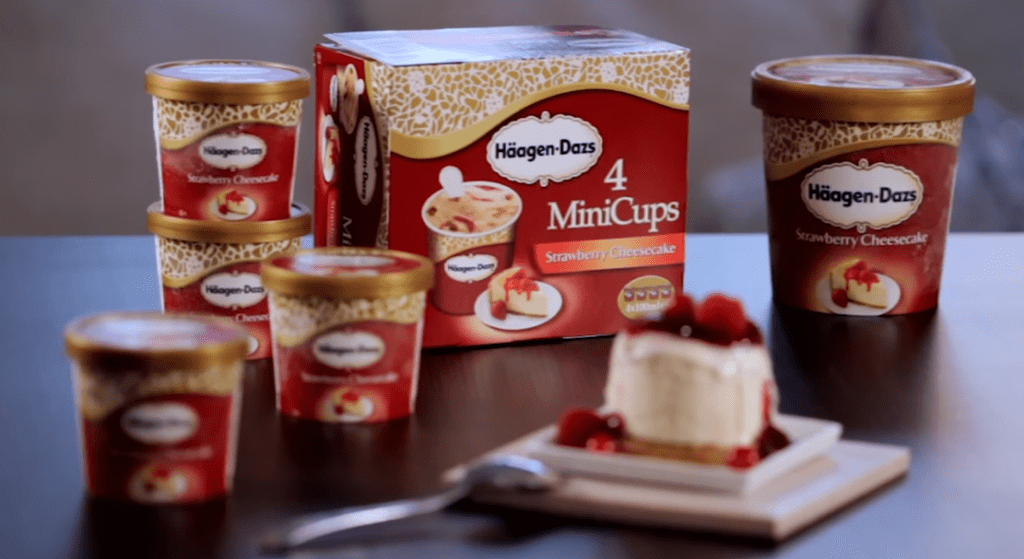 Jeni's
Jeni's offers a wide variety of unusual flavors, including Watermelon Taffy, Everything Bagel (yes, really), Butterscotch Popcorn, and Salted Peanut Butter with Chocolate Flecks, among others, as well as high-quality ingredients.
Van Leeuwen
According to their own brand story, this ice cream company began in a yellow truck in New York City in 2008, and the product can now be found all over the world. Their ice cream is made from a base of milk, cream, cane sugar, and egg yolks, and is flavored exclusively with natural ingredients.
Ben & Jerry's
Ben & Jerry's pioneered numerous classic and original flavors, including chocolate chip cookie dough, Netflix & Chill'd, and non-dairy treats such as Chocolate Fudge Brownie. Ben & Jerry's is also an advocate for a healthier world, protesting against major issues such as Arctic drilling and the use of growth hormones in dairy products.
Haagen-Dazs
They began with vanilla, chocolate, and coffee, but then came up with the idea of ice cream bars, a new way to enjoy the creamy coldness. Almost every supermarket now carries delicate vegan and gluten-free options, such as Peanut Butter Chocolate Fudge and sweet-tasting sorbets.
Bluebell
Bluebell is possibly one of the oldest ice cream brands still in business, producing, blending, and distributing deliciously sweet flavors and frozen treats. Homemade Vanilla, Cherry Vanilla, Chocolate Chip, and Mint Chocolate Chip are year-round favorites among Blue Bell's tubs of ice cream, which can be found in virtually every grocery store.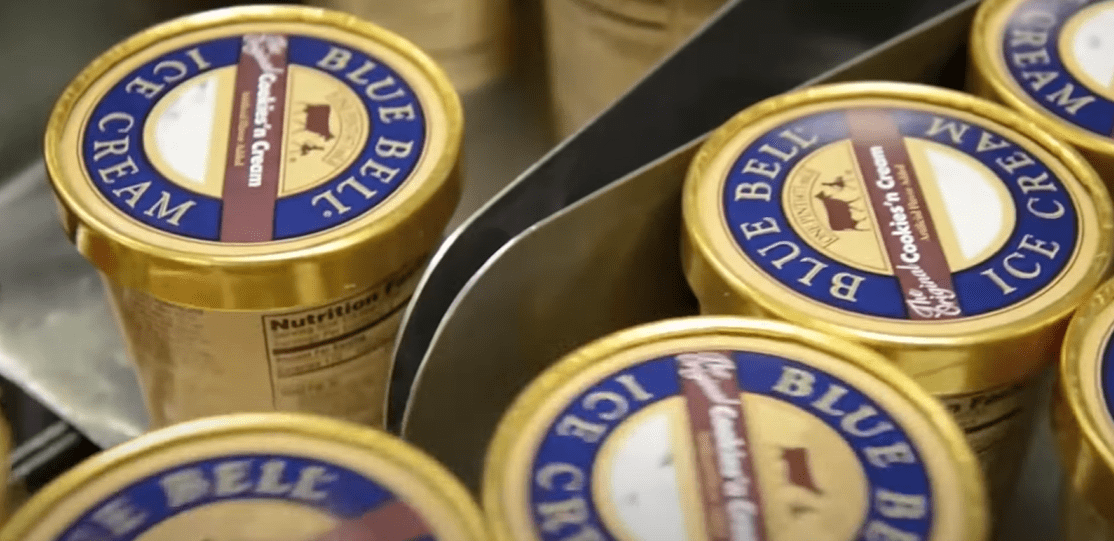 Tillamook
Tillamook produces ice cream, cheese, cream cheese, sour cream, and yogurt. While Tillamook does not currently offer any dairy-free options, certain creameries offer fruit sorbets. Traditional ice cream tubs and frozen custards contain classic flavors such as Butter Pecan, Vanilla, and Cookies and Cream.
Blue Bunny
For more than 80 years, Blue Bunny has been serving tasty, cold, and refreshing treats. Their Load'd bars, sundaes, and cones have every topping and flavor you could want. The only bad thing about Blue Bunny ice cream is that it is not gluten-free or made without genetically modified organisms (GMOs).
But if your stomach can handle dairy and gluten, go to the grocery store at midnight and get a Blue Bunny scoopable or swirly cone.
Talenti
Josh Hochshuler, who started the company, brought the way gelato was made in the Old World from Argentina to the United States and opened his first shop in Texas. Talenti started to mix and blend real ingredients and slow-cook each one so that the texture and taste would be irresistible.
The natural ingredients from all over the world are what give each pint its smooth, rich flavors. Raspberries and pistachios come from California, while vanilla extract comes from Madagascar, coffee beans come from South America, and Dulce de Leche comes from Mexico.
Magnum
Magnum is an innovative brand that combines velvety ice cream with sweet chocolate shells to give people the best of both worlds. Those who like sweets but don't eat dairy will find that Magnum's vegan line of ice cream is just as tasty and tempting as the more traditional flavors.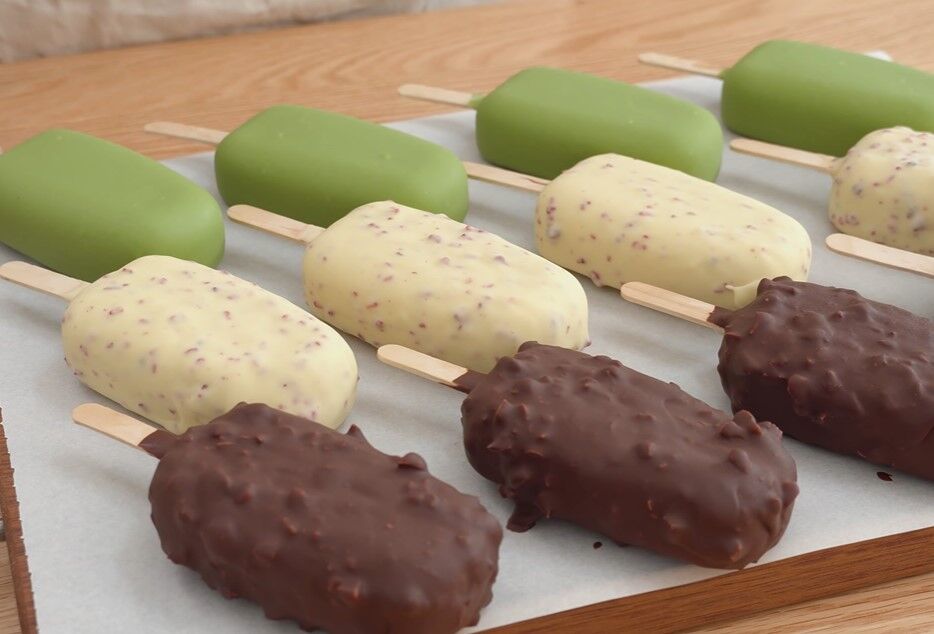 The Double Sea Salt Caramel and Double Red Velvet tubs from Magnum are one way to get what you want. But if you want something lighter, the Magnum Duets, which are covered in two different kinds of chocolate, are a great option. With all-natural Belgian chocolate and 44% cacao, it's hard not to enjoy a Magnum. You just feel better about yourself when you eat it.
Breyer's
William A. Breyer wanted to make ice cream in 1866 using only the best ingredients, such as pure cane sugar, cream, and nuts. His homemade ice cream quickly became the most popular in Philadelphia. This led Breyer and his family to start a business selling ice cream in bulk.
Breyer's creamy treats are made with 100% Grade A milk and cream, colors and flavors that come from natural sources, and vanilla and fruit that are sourced in a sustainable way. They have options that are gluten-free, lactose-free, non-GMO, dairy-free, and low in carbs.
Baskin Robbins
If you commute to work every day, you've probably seen lots of Baskin Robbins shops in every city, luring you to stop for their delicious ice cream and other snacks. When Burt Baskin and Irv Robbins decided to sell more than the usual three flavors, that's when everything started.
Since it first opened in 1945, Baskin Robbins has grown to have more than 2400 stores in the US and has added more than 1400 flavors to its menu. From scoops of World Class Chocolate to vanilla milkshakes, they have something for everyone.
Conclusion
As you can see, there are many amazing super premium ice cream brands available in the market today. These ice creams are made with the highest quality ingredients, giving them an extra special experience for ice cream lovers.
Whether you are looking for a creamy, smooth ice cream or something a little more indulgent, these super premium ice cream brands are sure to satisfy.